A Warm Welcome to Rustic Africa Safaris
Are you ready for a once in a lifetime safari holiday? Rustic Africa Safaris provide safari packages across Africa in some of the most picturesque and tranquil safari destinations the east of the continent has to offer.
Morning sunrises and evening sunsets over the majestic African landscape will undoubtedly take your breath away. Our knowledgeable tour guides will ensure your safari experience is out of this world as they showcase to you the beating heart of Africa. We pride ourselves on having friendly local tour guides at Rustic Africa Safaris, providing an authentic and informative experience for our travellers.
Rustic Africa Safaris features safari packages in Kenya, Tanzania, Rwanda and Zanzibar.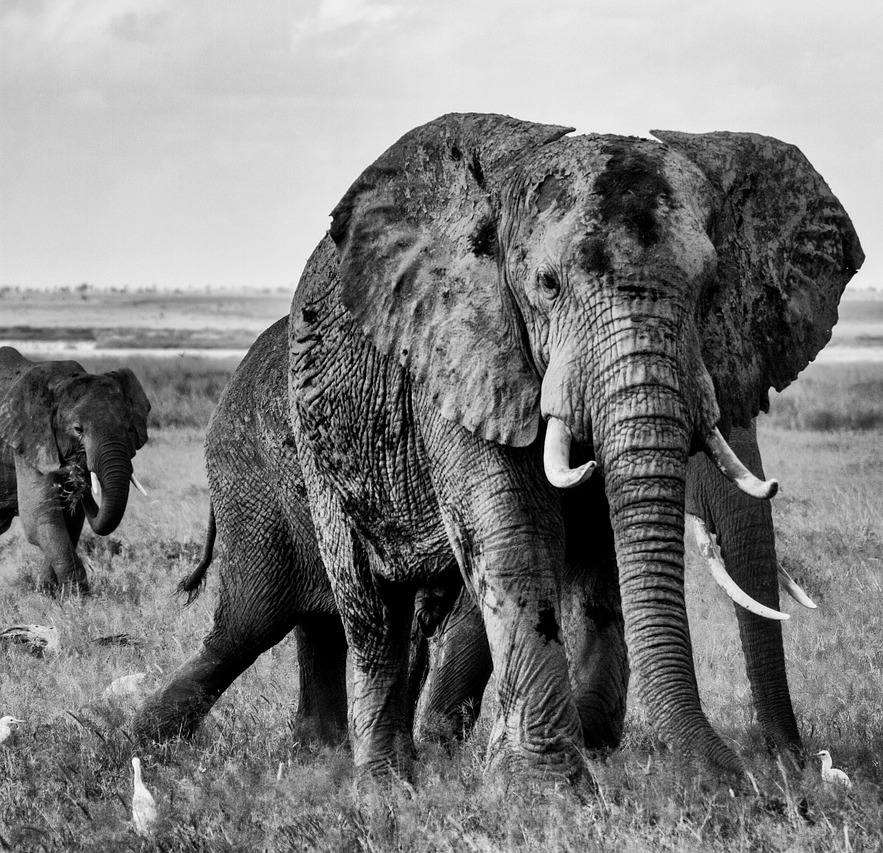 Operating The Best Kenya Safari Tours
Rustic Africa Safaris has a high level of expertise when it comes to planning your perfect safari holiday. Our extensive safari holidays are expertly tailored to accommodate your every need. Whether it be a small group, guided group, private guided lodge, adventure or 4×4 safari that you're looking for, Rustic Africa Safaris have got it all covered.
Experience an East Africa Adventure
When it comes to the captivating continent of Africa – Rustic Africa Safaris has a wealth of expertise and knowledge which enables us to provide an unforgettable experience for our customers. The land, the wildlife and the people of east Africa are unlike anything you'll find elsewhere on our planet.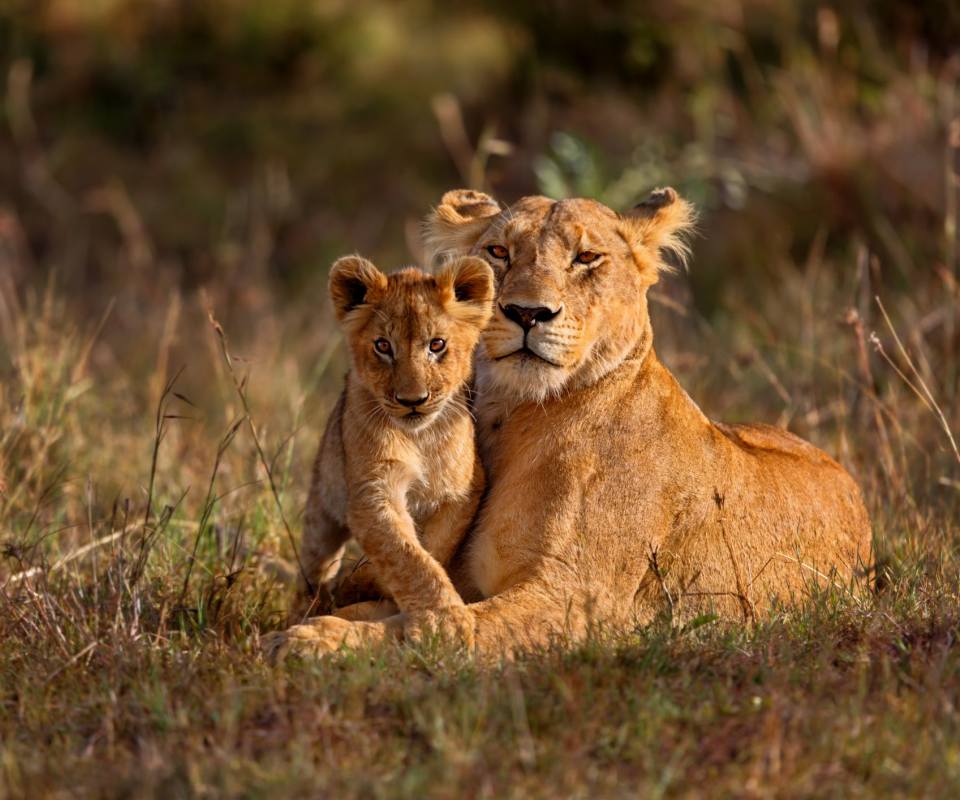 Partnerships & Accreditations
Our services have been checked and are bound by the Code of Conduct to provide the highest possible quality of service to their clients.
Let's Make Things Happen
Whatever your budget, whatever your taste – Rustic Africa Safaris has the ideal African adventure waiting for you. Get ready to be blown away by all that east Africa has to offer as you make extraordinary memories.
Get the wheels in motion and contact the Rustic Africa Safaris team today!